Learn
Learn about our mission, board, commitment to diversity, and much more!
Mission
PathForward's mission is to transform lives by delivering housing solutions and pathways to stability.
Vision
PathForward's vision is an inclusive and equitable community where all neighbors live stable, secure, and independent lives free from the threat of homelessness.
Values
Community – Community is… building and fostering an open, inviting, inclusive neighborhood of shared responsibility.
Dignity – Dignity is… the belief that everyone has inherent rights and qualities of self-worth and respect. Impact – Impact is… profoundly and positively transforming the lives of those we serve.
Partnership – Partnership is… the active commitment to work with other organizations and individuals in the community to transform the lives of those most vulnerable.
Stability – Stability is… meeting basic human needs and achieving independence.
History
the 1980s, A-SPAN was borne out of Lora Rinker's passion for ending homelessness and hunger. Two nights per week, Laura and friends prepared and served meals to Arlington's most vulnerable. This initial act of empathy and kindness led to the formation of A-SPAN in 1992, and the organization has grown significantly to become an innovative, industry-leading organization with a full continuum of compassionate care to meet the needs of homeless adults, many of whom are veterans.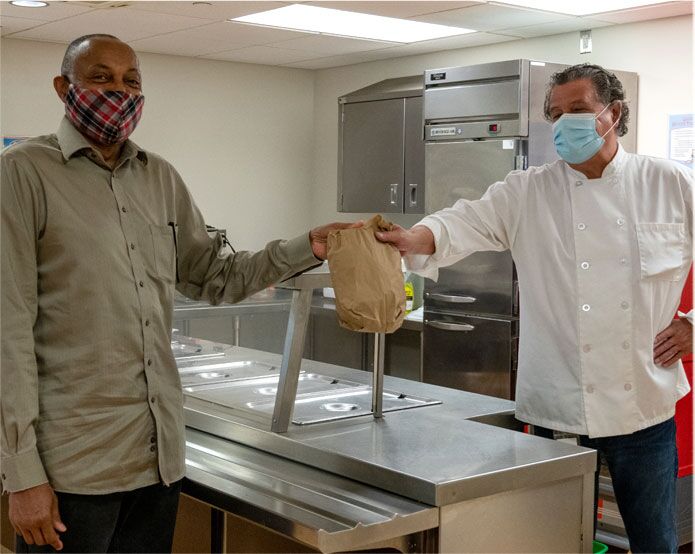 PathForward Board of Directors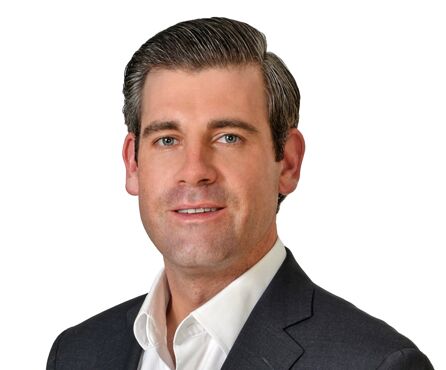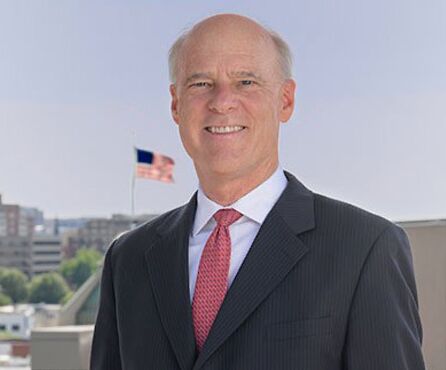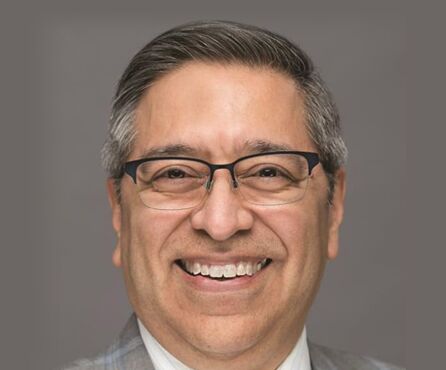 Michael Garcia
Past Chair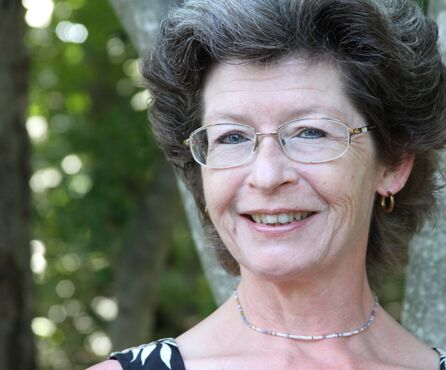 Christine Searle
Treasurer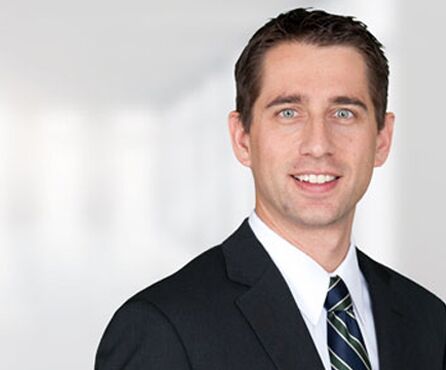 Christopher Zimmerman
Secretary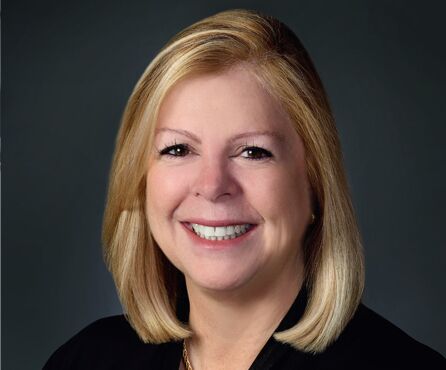 Betsy Frantz
CEO, PathForward
Leonard Chari
Vice President, Operations, PathForward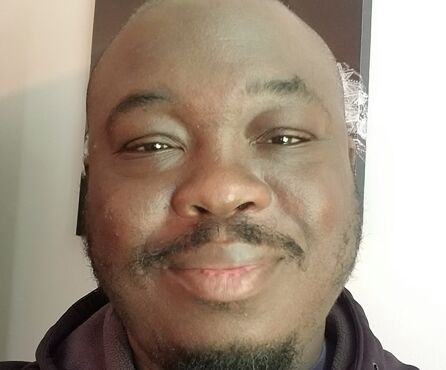 Terrance Toussaint
Senior Director of the Homeless Services Center Programs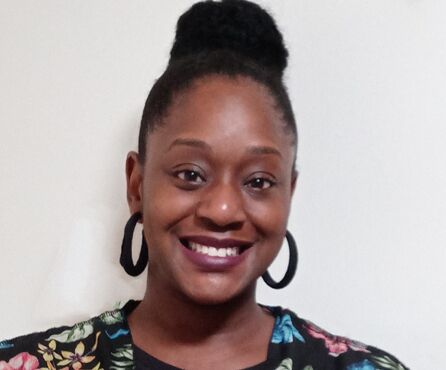 Ayana Bellamy-Bowles
Director of Federal/State Housing Programs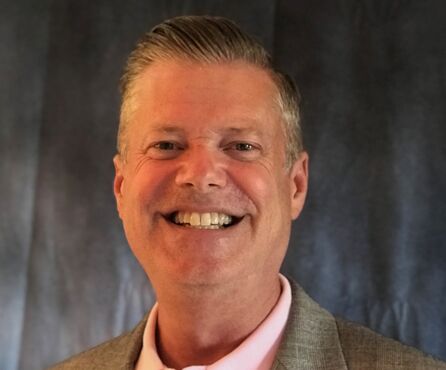 Scott Miller
Senior Director of Philanthropy, PathForward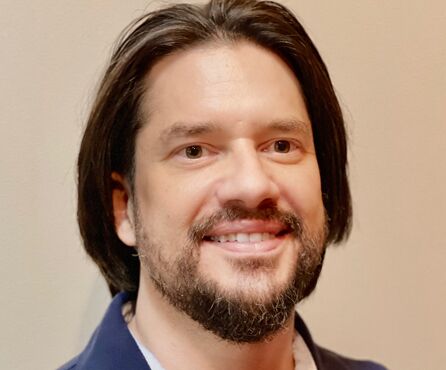 David Simon
Director of Grants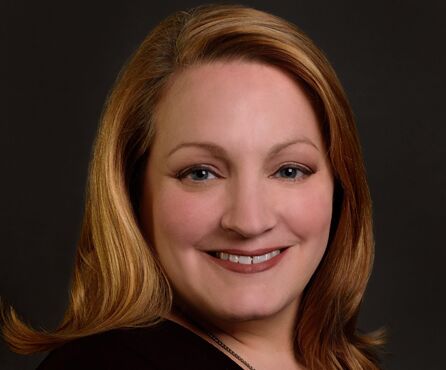 Liz Nohra
Director of Branding & Communications, PathForward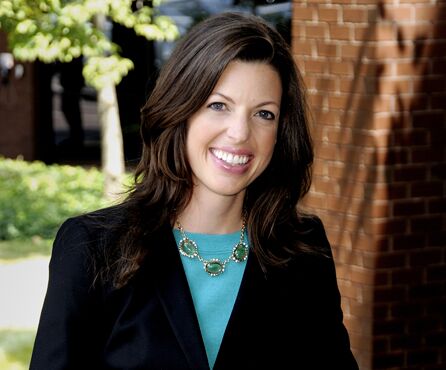 Shannon Blevins
CPA, PathForward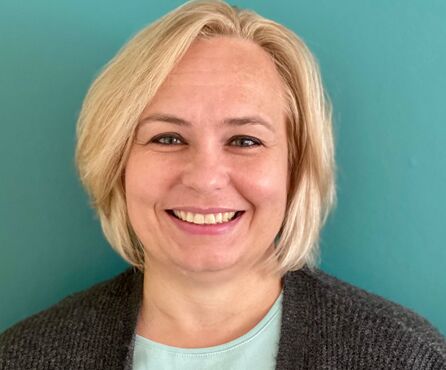 Kasia Shaw
Senior Director of Medical Services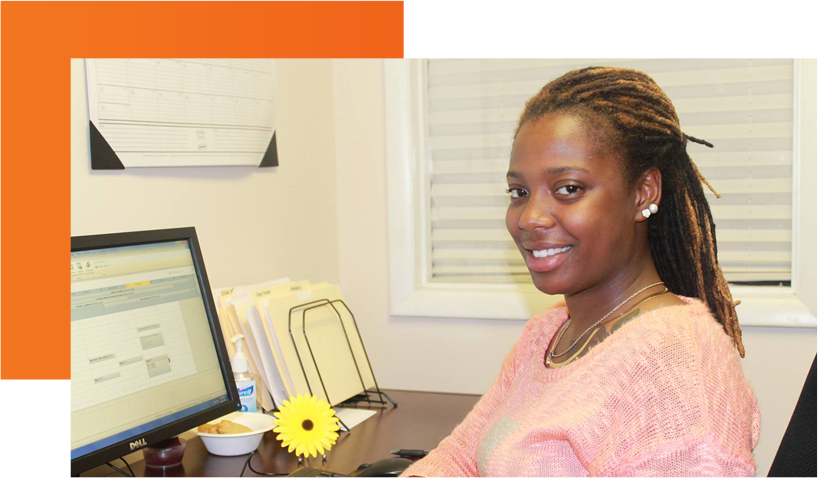 Do you have a passion for deeply impacting the lives of others and making real change in a community?
If so, PathForward could be the right PATH for you! Established in 1992, PathForward transforms lives by delivering housing solutions and pathways to stability for homeless people and veterans.
Thursday, April 11th, 2024 from 6:30 pm – 9:00pm
read more