Celebrating PathForward's
30th Anniversary 
No Place Like Home
Thursday, May 11, 2023 | 6:30 pm – 9:00 pm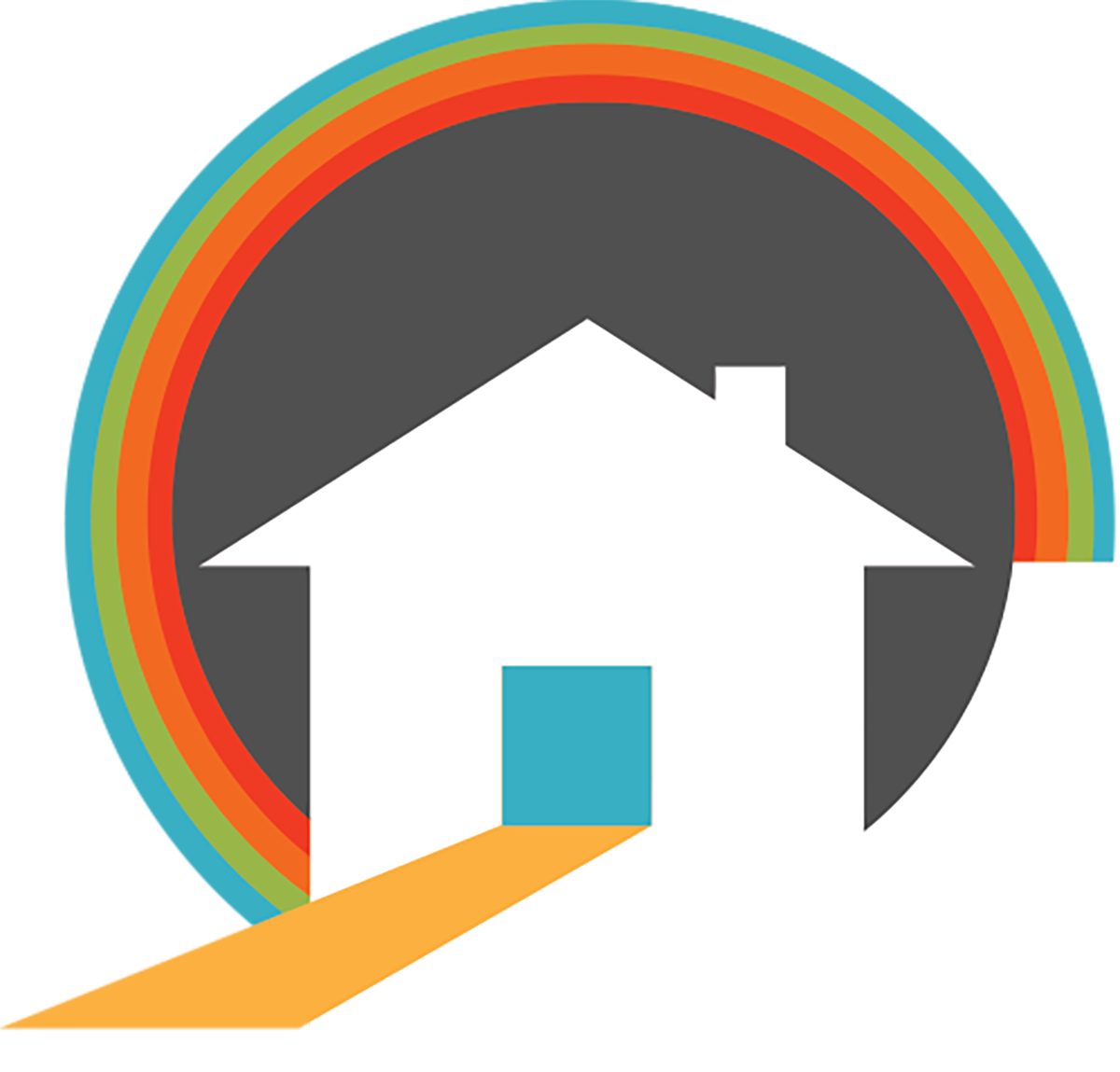 Join Us for a Night in OZ.
– No Place Like Home Festivities Include:
A Journey to OZ with a Feast of Delicacies | Live Auction | Community Recognition | Anniversary Toasts |  A celebration of the courage, heart, and wisdom of PathForward  |
Emceed by NBC4's Tommy McFly!
Taking place May 11th from 6:30 p.m. – 9:00 p.m. at the Army Navy Country Club in Arlington, VA.
1700 Army Navy Dr, Arlington, VA 22202
Follow the Yellow Brick Road
Click your heels and join PathForward for an evening of enchantment and excitement as we celebrate our 30th Anniversary!
Click your heels and follow the Yellow Brick Road to PathForward's 30th Anniversary Celebration – No Place Like Home. Join us for a community wide celebration and enchanted evening of excitement as we transform you on a journey to OZ.
No Place Like Home will honor PathForward's rich past, recognize the many accomplishments of the present, and look to the future as we continue providing support and stability to people experiencing homelessness in Arlington, VA.
Forget the black tie – it's not a formal affair. Just wear your Emerald City finest, festive cocktail attire, or casual flair.
Get inspired as we celebrate our continued vision of an inclusive and equitable community where all neighbors live stable, secure, and independent lives – and have lots of fun as we do!
Click Your Heels 3 Times and Join Us.
PathForward looks forward to celebrating 30 years with you!
Date: Thursday, May 11, 2023  |  Time: 6:30 to 9:00 pm  | Event Location: Army Navy Country Club, Arlington VA

I can't attend but I would like to make a gift donation.