Do you have a passion for deeply impacting the lives of others and making real change in a community?
 If so, PathForward could be the right PATH for you! Established in 1992, PathForward transforms lives by delivering housing solutions and pathways to stability for homeless people and veterans. Providing a continuum of services 24/7, 265 days a year, the Homeless Services Center is a national best practice model to end homelessness by moving someone from homelessness to home.  PathForward has been instrumental in reducing Arlington County's homelessness population by 60% in the last seven years and has been recognized locally, regionally, and nationally as a leader in solving homelessness issues. With an annual budget of nearly $5 million, there are 36 full-time employees and 20 seasonal employees. 
PathForward is hiring for the following positions:
How to Apply: Please visit the PathForward Careers portal by clicking HERE to register, upload application materials and apply. PathForward has internship opportunities, both paid and unpaid, throughout the year. Please check back for more information. There are no internship opportunities at this time.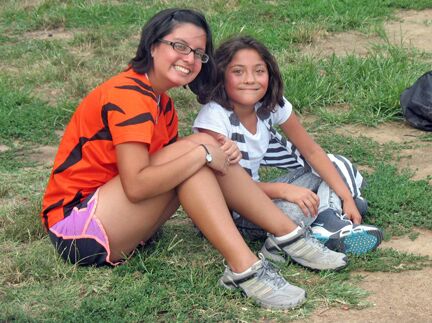 All Selected candidates must embrace the organizational values:
Teamwork

: The participation of individuals coming together and supporting each other to accomplish a common goal around a shared vision and organizational journey.

Diversity

: The practice of inclusion, respect, and acceptance of our differences and learning to appreciate the variety of experiences leading to multiple perspectives.

Integrity:

Unwavering and consistent dedication to ethics, morals, and transparency.

Equity:

The fair and consistent treatment, access, opportunity, and advancement for all individuals.
Thursday, April 11th, 2024 from 6:30 pm – 9:00pm
read more