Legacy Giving & Appreciated Securities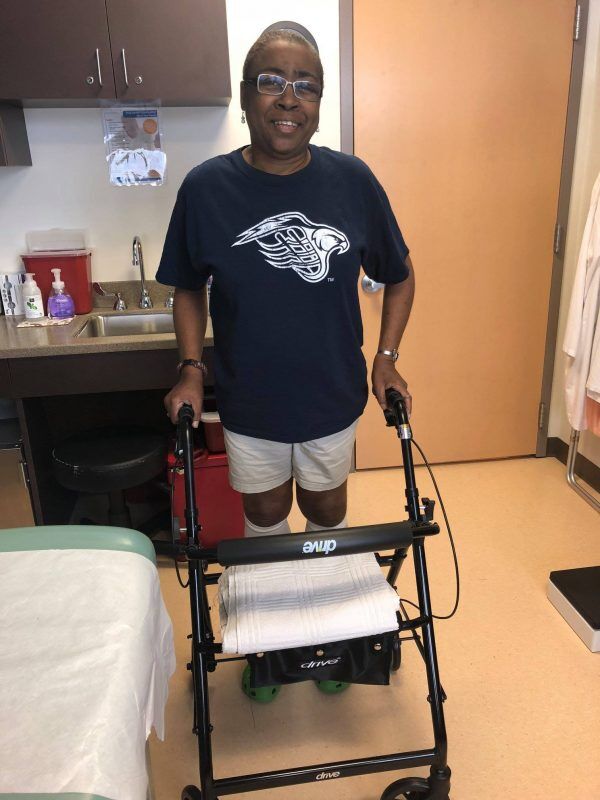 Make Your Financial Contribution from a Stock or Mutual Fund.
Donating stocks, bonds or mutual funds is good for homeless individuals and veterans and good for you! PathForward solicits and accepts gifts of stock, bonds and mutual funds. Appreciated securities that you have owned for more than one year could qualify for a charitable income-tax deduction for the full fair market value. And you don't pay capital gains taxes, so you may save twice on taxes. Click here for the PathForward Stock Donation Policy. For more information, please contact PathForward Sr. Director of Strategic Partnerships Liz Nohra at or lnohra@pathforwardva.org.
Thursday, April 11th, 2024 from 6:30 pm – 9:00pm
read more