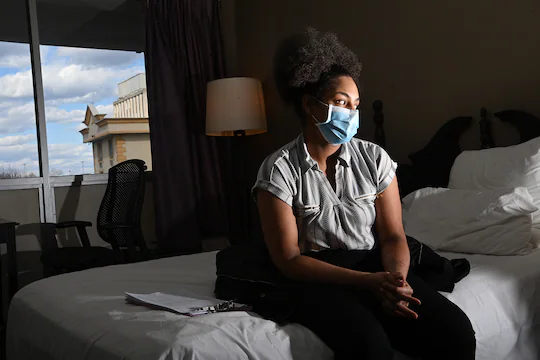 Photo Credit: The Washington Post, Matt McClain
PathForward is proud to be featured in a Washington Post article about keeping our clients safe during the COVID-19 Omicron variant!
Read the article on The Washington Post's website or click the button below.
Empowering people from streets to stability with the
PathForward
Continuum of Care
Click on a service to learn more
Click On A Service Below To
Watch Our Videos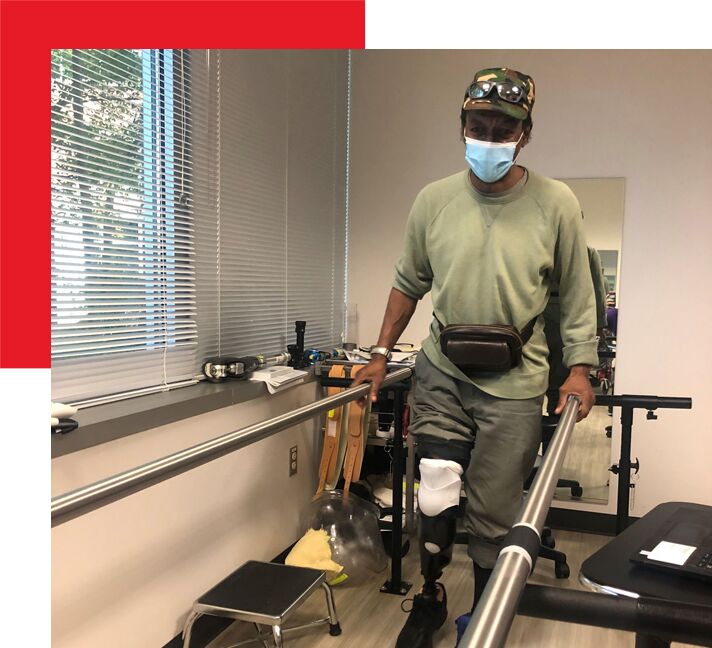 From Suffering To Healing With PathForward Medical Care.
Tim was homeless for many years and would come to the PathForward Day Program on occasion. Like many others experiencing homelessness, he was not able to receive the medical care he required. When Tim entered the HSC he connected with the medical team at PathForward, and there he received the attention he needed desperately. Unfortunately, due to serious complications from a simple sprain, he had to undergo an amputation of his right leg.
Total People Housed since 2007



People Served at Homeless Service Center*

*For Fiscal Year 2022 - July 1, 2021 to June 30, 2022.
80% of funds
are spent on programs and services we deliver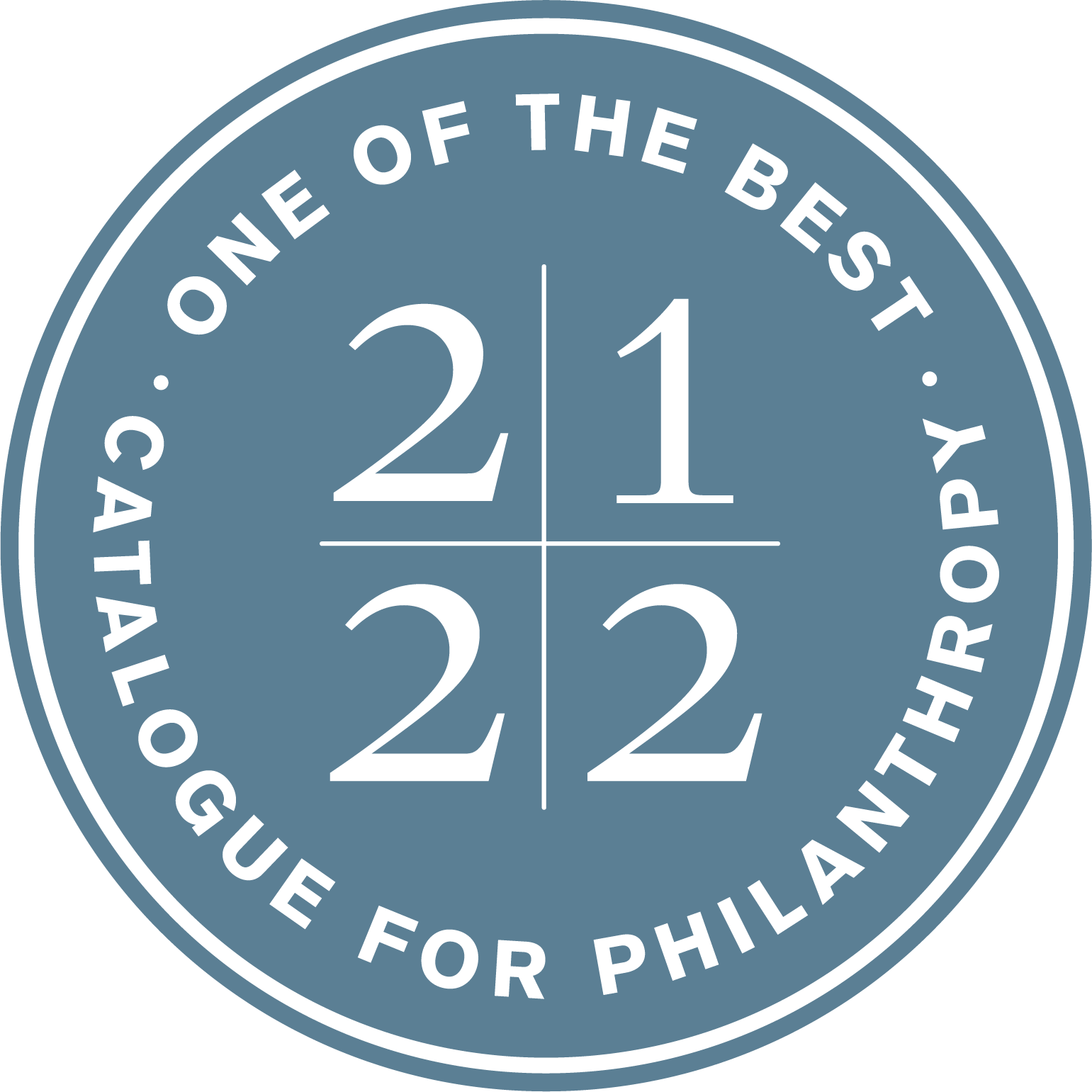 Partner Spotlight:
Wilkes McLaren of Washington Fine Properties
Home is where the heart is, and Wilkes McLaren of Washington Fine Properties understands the importance of having a place to call home. Thanks to their unwavering generosity, a portion from every home sold in the Washington, DC area will be donated to PathForward. Thank you, Wilkes McLaren, for caring for our community!
Thursday, April 11th, 2024 from 6:30 pm – 9:00pm
read more